CDTL is a specialist corporate accounting and business advisory firm and has long held the belief that an individually-tailored business solution is the only way to expertly address the specific needs of your business or financial situation. With over 30 years of in-depth industry experience to draw from, in both national and international economic arenas and climates, CDTL has long established itself as an industry leader in financial taxation. CDTL is able to offer strategic financial insight and expert corporate-accounting services that will ensure your business's financial security and prosperity well into the next decade.
Corporate
Business Services
CDTL's primary services cover three main areas Audits and Assurance, Business Services and Taxation which include corporate governance, due diligence, a wide array of audits, risk assessment, corporate accounting, corporate finance, corporate secretarial, management accounting, payroll, superannuation, taxation advice, business activity statements, tax planning, tax returns and tax structures.
Newsroom
What is happening in the business and finance sectors?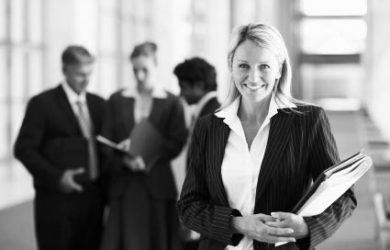 The Government has recently announced that they are extending the JobKeeper payment. The original JobKeeper scheme (JobKeeper 1.0)…
As we approach the end of the current financial year, we would like to bring your attention to…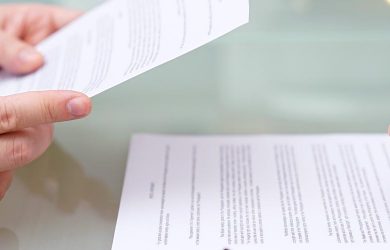 The JobKeeper Payment is a temporary scheme open to businesses impacted by the Coronavirus. Following the Government announcement…
Corporate Business Advice
Contact us now to discuss what we can do for you.